DDF - Doctor's Dermological Formula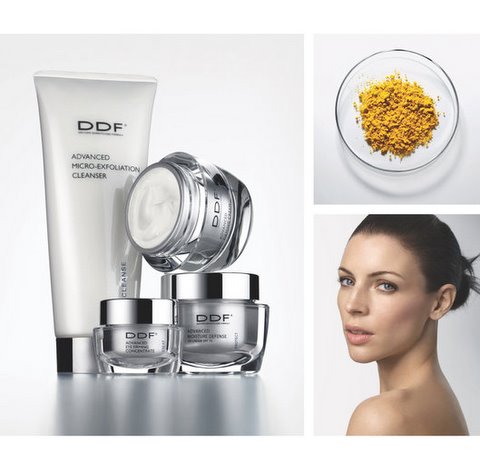 Targeting skin concerns early on can effectively prevent damage to the skin's surface and improve skin quality.
The appearance of fine lines and wrinkles can be minimized with a skin care regimen that contains exfoliants to refine skin's texture, humectants to hydrate the skin, and antioxidants to fight free radical damage at the skin's surface. Keep skin younger-looking, longer.
DDF Advanced Protocol w/Tumeric Complex
SEE FIRMER SKIN IN JUST 4 WEEKS

The new DDF Advanced Protocol contains a breakthrough Turmeric Complex that neutralizes 82% of free radicals at the skin's surface while it also hydrates to help firm skin.